Top Ten Tuesday is an original feature/weekly meme created and hosted by The Broke and the Bookish
Kim's Top Ten Favorite Quotes From Books She's Read in the Past Year


1. Straight Up and Dirty: A Memoir by Stephanie Klein

"Tell the truth, or someone will tell it for you."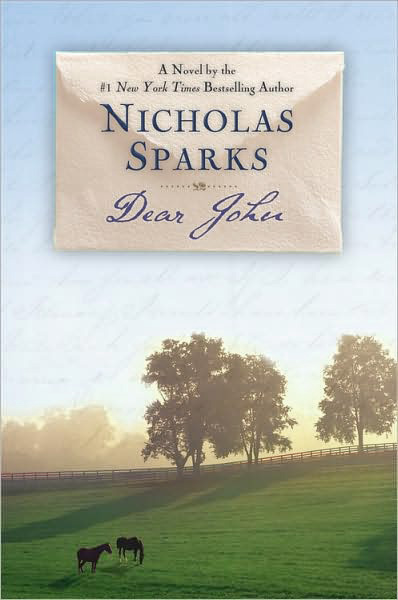 2. Dear John by Nicholas Sparks

"The saddest people I've ever met in life are the ones who don't care deeply about anything at all. Passion and satisfaction go hand in hand, and without them, any happiness is only temporary, because there's nothing to make it last."


3. Bossypants by Tina Fey

"If you retain nothing else, always remember the most important rule of beauty, which is: who cares?"


4. Alice in Wonderland by Lewis Carroll

"I can't go back to yesterday because I was a different person then."


5. Norwegian Wood by Haruki Murakami

"Don't feel sorry for yourself. Only assholes do that."


6. Second Grave on the Left by Darynda Jones

"His gaze slid over me like a veil of fire. He could ignite my deepest desires with a single glance. I decided right then and there no more reading romance novels by candlelight."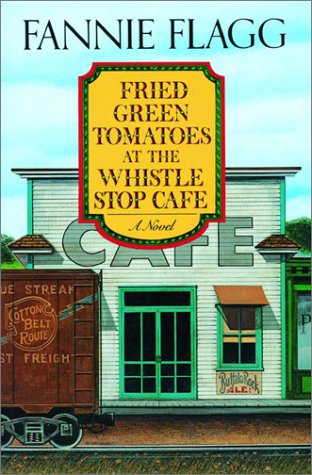 7. Fried Green Tomatoes at the Whistle Stop Cafe by Fannie Flagg

"You know, a heart can be broken, but it keeps on beating, just the same."


8. The Bell Jar by Sylvia Plath

"There is nothing like puking with somebody to make you into old friends."


9. Infinite Jest by David Foster Wallace

"You will become way less concerned with what other people think of you when you realize how seldom they do."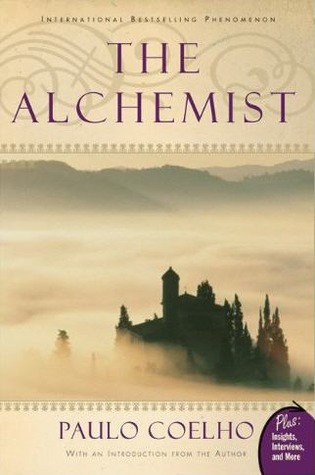 10. The Alchemist by Paulo Coelho

"People are capable, at any time in their lives, of doing what they dream of."
What are your favorite book quotes from the past year?