Top Ten Tuesday is an original feature/weekly meme created and hosted by The Broke and the Bookish.
Top Ten Wishes I'd Ask the Book Genie to Grant Me
1. I would like to meet Jim Butcher.
Love the
Harry Dresden Files
series, and enjoyed the first book in his new series,
The Cinder Spires
. I would enjoy talking to him about books and life.
2. I would like to live in Harry Dresden's world for a while...
...as long as I didn't get hurt or killed. It would be even better if I could partner up with Dresden for a story.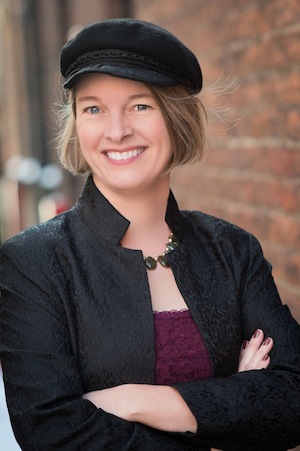 3. Meeting Kim Harrison would also be wonderful.
I really enjoy her now-finished series,
The Hollows
. And getting a tour of her house would be fun.
4. Chelsea Cain would be another author I would like to meet.
I think we would have a lot in common, and I would love to talk to her about the
Archie Sheridan and Gretchen Lowell
series.
5.I would like the Book Genie to put the next book in the Archie Sheridan and Gretchen Lowell series into my hands right now.
6. I would love a library where as soon as the books I want to read are finished, they would magically appear.
To be able to read them months before they are published would be super cool.
7. When a patron comes up to me at the library, and can't remember much about a book, I wish the Book Genie would know what they were talking about, and the book title would appear on the screen before me.
8. I would like to be able to retain names and plots of books better.
I read so many, often three or four at the same time, that I find myself forgetting details about a certain book, especially when I read the next book in the series a year later.
9. I would like to have any of the sweet treats that are made in the Hannah Swensen mystery series by Joanne Fluke, to appear before me whenever I wanted one.
10. For a year, I would like the Book Genie to have everyone use the manners that I think should be used from the Miss Manners' Books.
After a year, hopefully people would keep using these good manners.
What wishes would you ask the book genie to grant you?