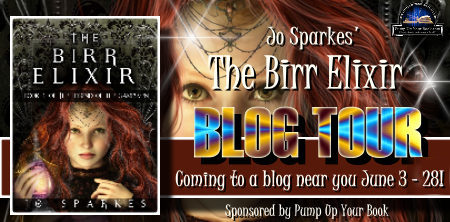 Tour Schedule
Construction of a Heroine
by Jo Sparkes
What makes a great heroine?
Oddly enough, it's not a question I ask myself when I'm writing. But I do reflect on it while reading from time to time. And that's never a good sign for a book, by the way.
A book offers the audience an amusement park ride, and the characters are the carts in which we travel. All good carts invite you in, make you want to sit, and then rivet you in place when the journey twists and turns.
A heroine must appeal. That doesn't mean she needs to be beautiful, especially if her inner beauty shines through in the end. What's important is that we identify with her – and oddly enough, that means we appreciate her flaws. A good story has an outer problem she must solve – but a great story also has an inner problem.
She must grow as a person, and we get to grow with her.
Yet in great literature, we don't have to necessarily like everything about her. Only – a part of her.
Just look at Scarlett O'Hara and Melanie Wilkes, of
Gone with the Wind
. Scarlett is selfish, thoughtless, and even cruel. She doesn't look at things from another's point of view. Melanie is weak – so gentle that she can't disagree, or stand up for herself.
Yet Scarlett's will to survive is what gets them both through the civil war. Scarlett won't be licked, she will not starve. At one point Rhett Butler tells her, 'Heaven help the Yankee that comes across you.' We find ourselves cheering for her against tremendous odds.
And Melanie, who would have died without her, proves to have an inner strength beyond understanding. She loves Scarlett, because of Scarlett's having risked her life to save Melanie, and because of a loyalty to anyone going through their experience in the south. When Scarlett is caught in a compromising position with Melanie's husband, Melanie herself defends her, and rescues her from being shunned.
These characters awaken a chord within us. We may not be either one, but we can appreciate bits of both.
Perfect characters are very boring. And very difficult to identify with as a reader. Perhaps, then, the challenge for a writer is to reveal the flaws in such a way that we're hooked. Flaws we can appreciate, and understand. So that we're willing to go along for the ride.
Thus the amusement park cart may have dings and scratches. So long as we're drawn on the journey.
About The Birr Elixir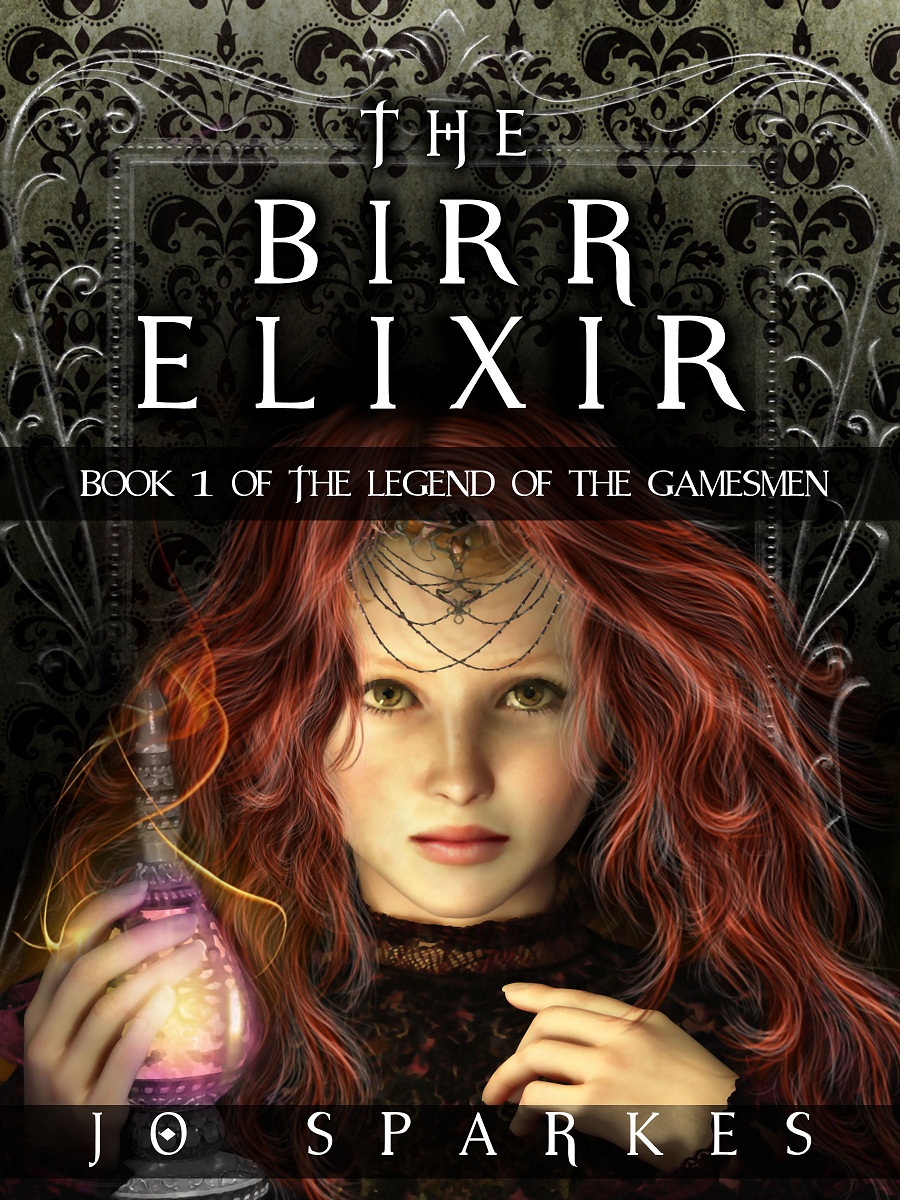 Marra had never heard of Birr Elixir.

But when Drail of the Hand of Victory saw the words in an old book, she found herself agreeing to make it. Even lacking the right ingredient.

And after drinking it, the Hand of Victory defeated a Skullan team, something no one had ever done before. Now Drail walked the path his grandsire had walked, and Marra was offered a place as Brista, his potions mistress. She doubted her ability, but took the chance to escape her slave-like existence.

When she found a way to wake the mysterious sleeper, Marra wondered if she deserved the title after all. But with Tryst's waking, ill luck and bad things suddenly dogged their tracks. Drail, being a man of action, saw only the good in people. Marra lacked his faith, but was frozen by her own timidity. When the time came to confront these enemies, would Tryst stand with them or against them?

Would it make any difference?
Buy Links
Amazon | Smashwords
About Jo Sparkes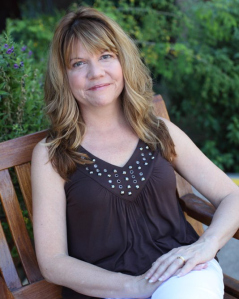 A well-known Century City Producer once said Jo Sparkes
"writes some of the best dialogue I've read."
Jo graduated from Washington College, a small liberal arts college famous for its creative writing program, forgot about writing totally, until she had a chance to study with Robert Powell, a student of renowned teachers Lew Hunter and Richard Walter, head of UCLA's Screenwriting Program.
She has written feature film scripts, scripts for Children's live-action and animated television programs, a direct to video Children's DVD, and commercial work for corporate clients. A featured writer on several websites, she was a member of the Pro Football Writers Association and (very unofficially) the first to interview Emmitt Smith when he came to the Arizona Cardinals.
Jo served as an adjunct teacher at the Film School at Scottsdale Community College, and even made a video of her most beloved lecture.
Her book for writers and artists,
"Feedback How to Give It How to Get It"
has received glowing reviews.
When not diligently perfecting her craft, Jo can be found exploring her new home of Portland, Oregon, with her husband Ian, and their dog Oscar.
Her latest book is the fantasy,
The Birr Elixir
.
You can visit her website at
www.josparkes.com
or connect with her on Twitter at
www.twitter.com/sparkes777
.
Giveaway
a Rafflecopter giveaway